How to create a decentralized wallet
To get started in DeFi, the first thing you'll need is to set up a decentralized wallet. Wallets are available on desktop and smartphone devices. You can choose either or both to suit your needs.  There are many wallets available on the market, while several remain most popular for their overall performance, security and compatibility, others might offer extra features that fit your needs. Choose at your own discretion.
Install and set up a wallet
For the purpose of this guide, we'll choose Metamask, but the instructions will be more or less similar for other wallets.
First, download the latest version of Metamask (automatically detects device) from the official source. Metamask supports Chrome, Firefox, Brave, Edge, IOS and Android. Select the platform you are using and follow the steps to install it. This guide uses the Chrome version, but other versions are more or less the same.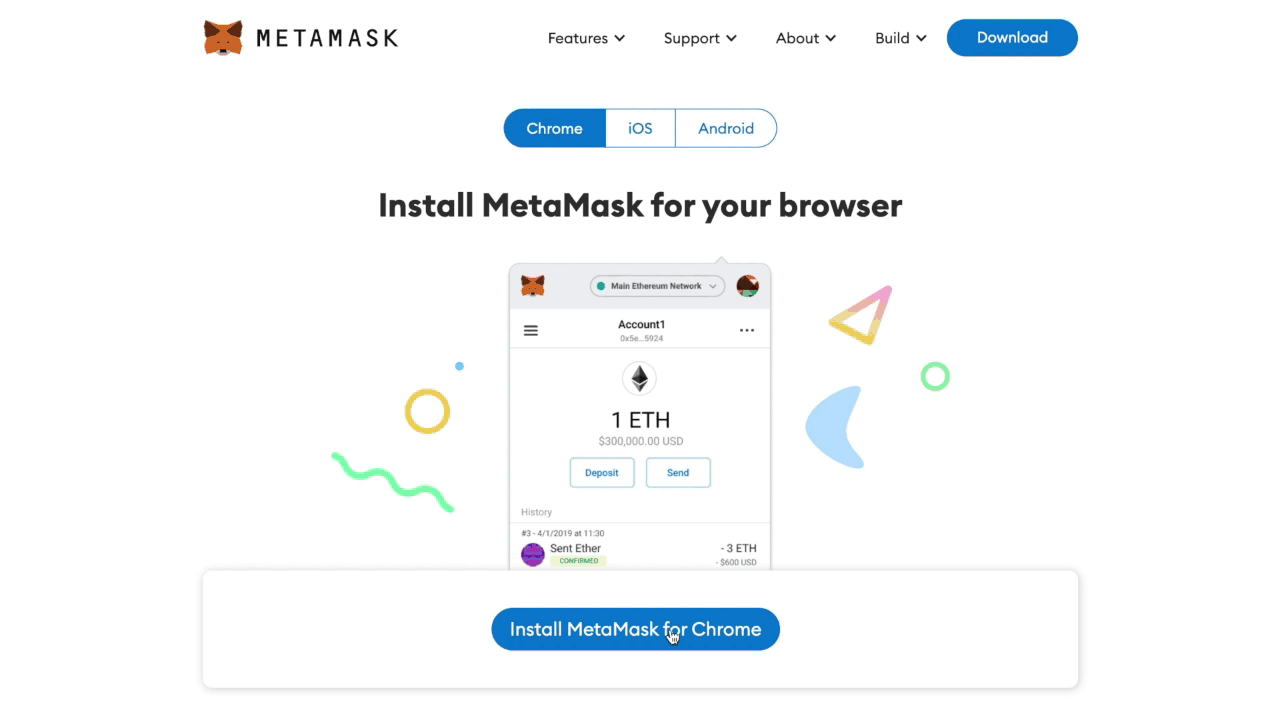 Then, go ahead and click Create a Wallet. Agree or refuse MetaMask to collect your usage data and create a password for your wallet. This password is used for logging on to your wallet.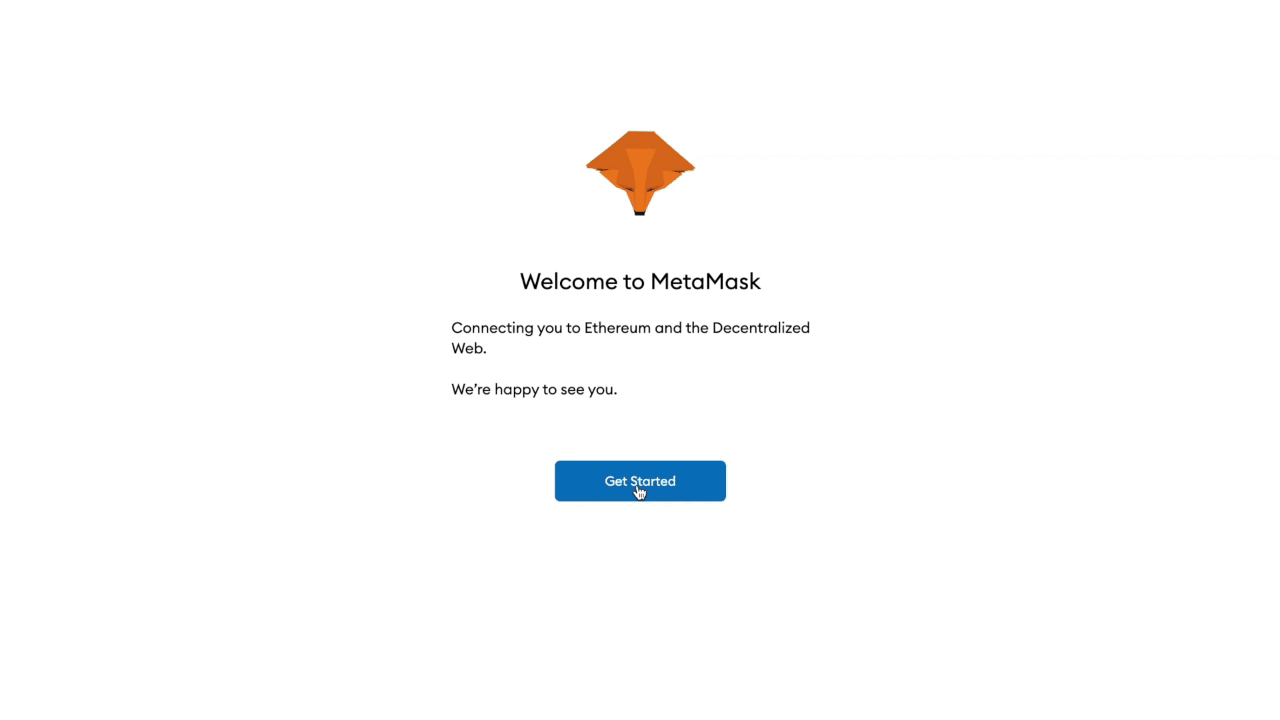 Lastly, reveal and write down the backup seed phrase and keep it somewhere safe (preferably not on an internet-connected device). This phrase is used to recover your funds if your device is damaged or lost, or if you ever uninstall the wallet and install it back again. Without this phrase, your funds can't be recovered. Confirm that you've record it on the next page.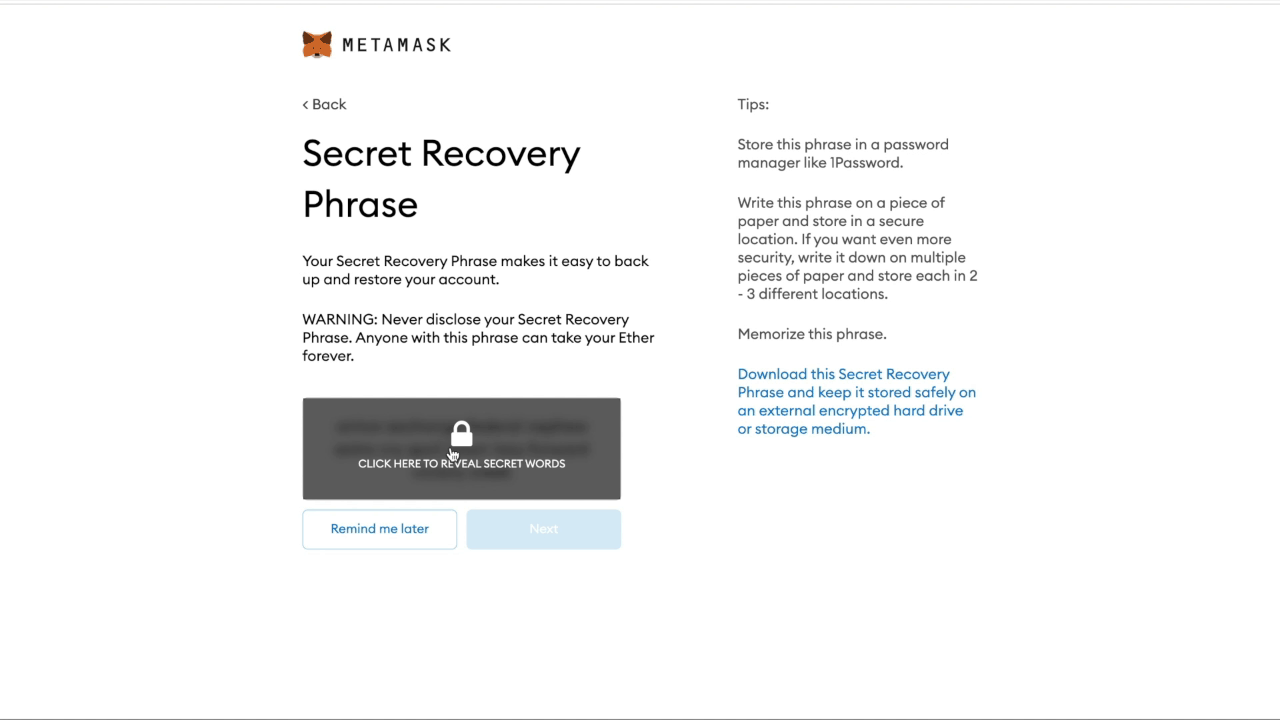 That's it! Your wallet is installed and configured. You are ready to send and receive funds.
Do's and Don'ts
Download and install only the latest version from an official source
Follow the setup guide carefully
Safely back up your recovery phrases
Never share your recovery phrases with anyone or input them to a website or app other than your wallet app
Never give anyone your private key. This will give someone complete access to your asset.
Discover SynFutures' Crypto Derivatives products: www.synfutures.com/.
Disclaimer: SynFutures Academy does not guarantee the reliability of the site content and shall not be held liable for any errors, omissions, or inaccuracies. The opinions and views expressed in any SynFutures Academy article are solely those of the author(s) and do not reflect the opinions of SynFutures. The SynFutures Academy articles are for educational purposes or information only. SynFutures Academy has no relationship to the projects mentioned in the articles except for SynFutures, and there is no endorsement for these projects. The information provided on the site does not constitute an endorsement of any of the products and services discussed or investment, financial, or trading advice. A qualified professional should be consulted prior to making financial decisions.